Our Programme & Account Management structure supports all aspects of
project mapping, implementation, delivery and review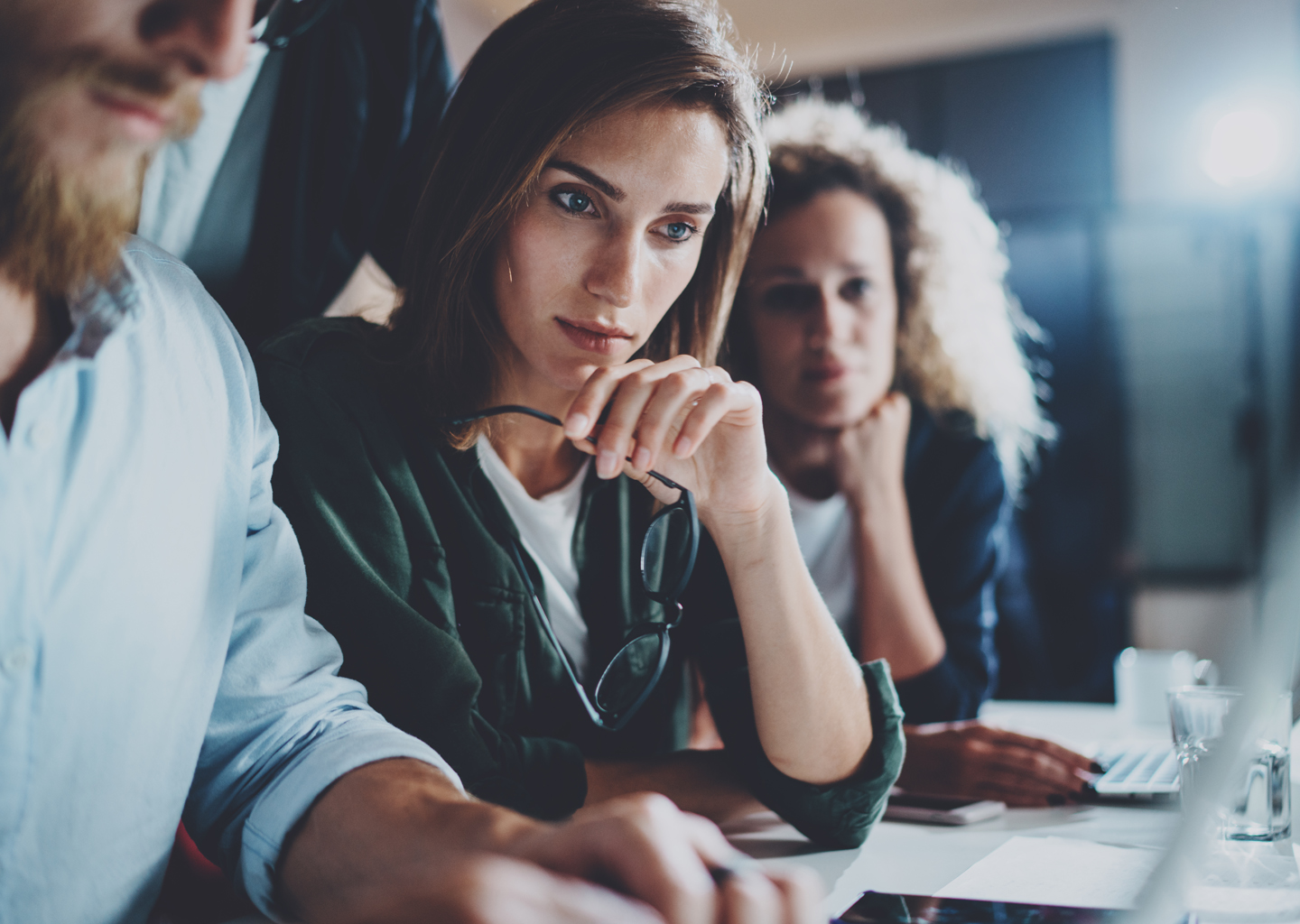 Our services are designed to support IT & Business leaders who have an increased demand for business agility and responsive transformation capability that outstrips their current internal resource capabilities.
We will support organisations looking to engage the help of a trusted partner to give them the ability and flexibility to react to continuous and pivotal change whilst reducing their reliance on permanent resource, the DIY responsibility of managing multiple agency suppliers or the need to engage prohibitively expensive 'Big Consultancy' offerings.
Certitude Managed Outcomes offer an economical, fixed-cost solution which provides market-leading skilled, experienced and tailored resource and delivery capability enabling organisations to react swiftly to changing market demands, global disruptions and accelerating technology impact.
We offer shared risk & reward with ongoing partnership, relationship and account management to alleviate delivery challenges and issues

Our service brings reduced overhead costs allowing us to deliver a cost effective technical solution

Increased probability of outcomes and reduced uncertainty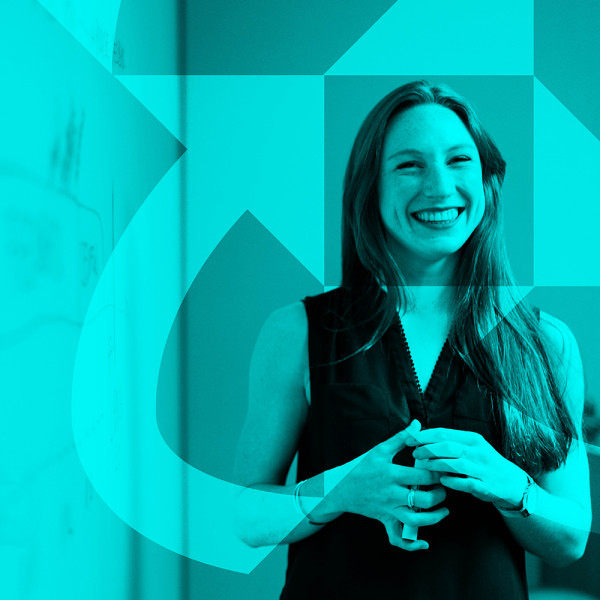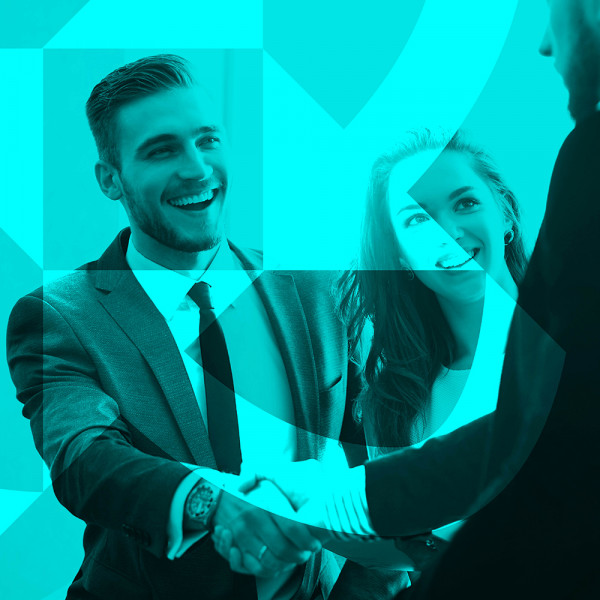 Our systems work to increase productivity through the removal of inefficiencies combined with real-time reporting & insights leading to faster decision making

We bring the ability to rapidly scale up or down depending on priorities

Our vast network gives you instant access to a diverse associate talent covering a broad range of skill-sets

We are open, offering cost effective solutions with flexible resourcing at transparent pricing giving you cost certainty

Our review and aftercare service ensures knowledge transfer to ensure projects ease into a business as unusual environment
We provide the project expertise and share the risk in delivering your required changes,
leaving you to focus on running your business
One-Off Critical Business Projects
Addressing one-off critical business change requiring specialist knowledge such as regulatory compliance (i.e. GDPR) or technology change (i.e. ERP upgrade).
It is unlikely that you have the requested knowledge in-house or the capacity to manage the delivery yourself. Often a temporary need and not regularly repeated. However highly critical change required to keep your business running.
Benefits of Certitude Managed Outcomes
Fully outsourced project design and delivery to meet required outcome
Rapid project resourcing with professionals experienced in the required area.
Avoid overhead and internal management of recruiting a temporary team.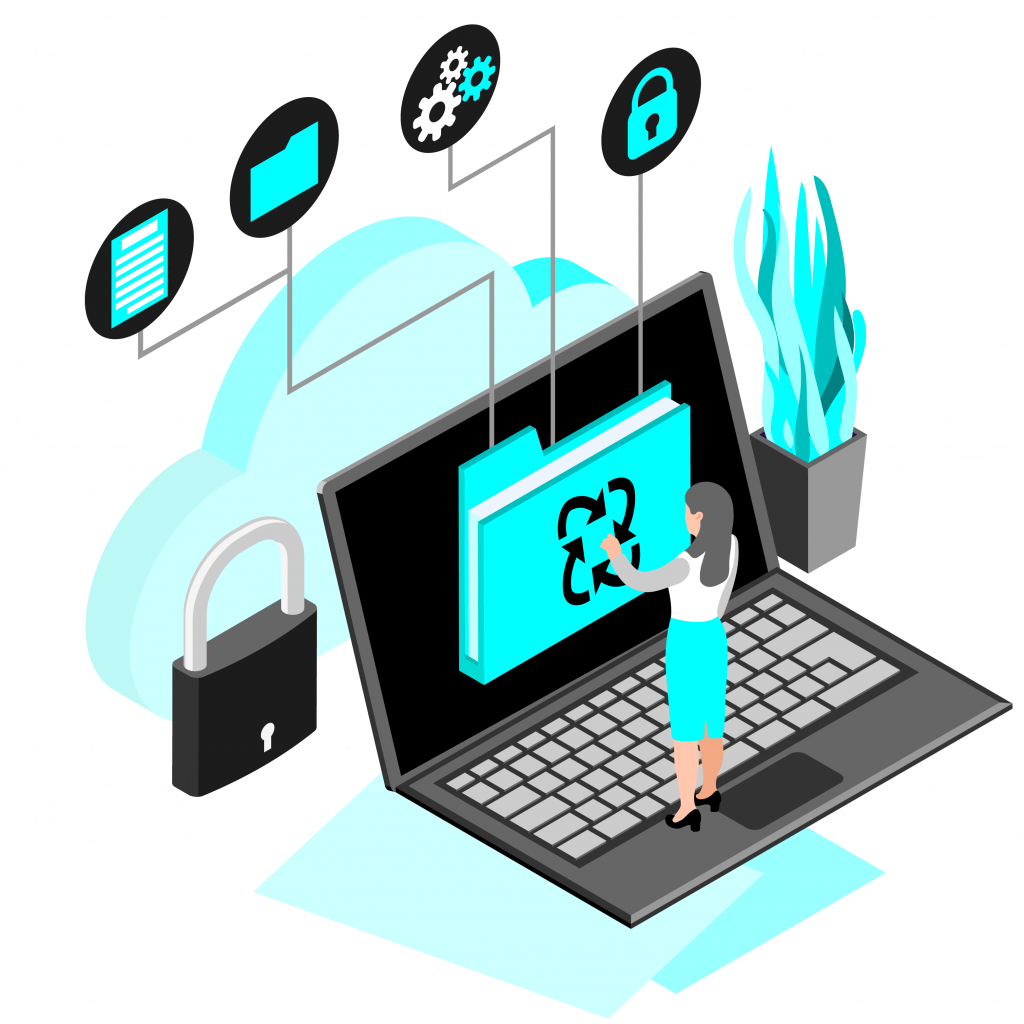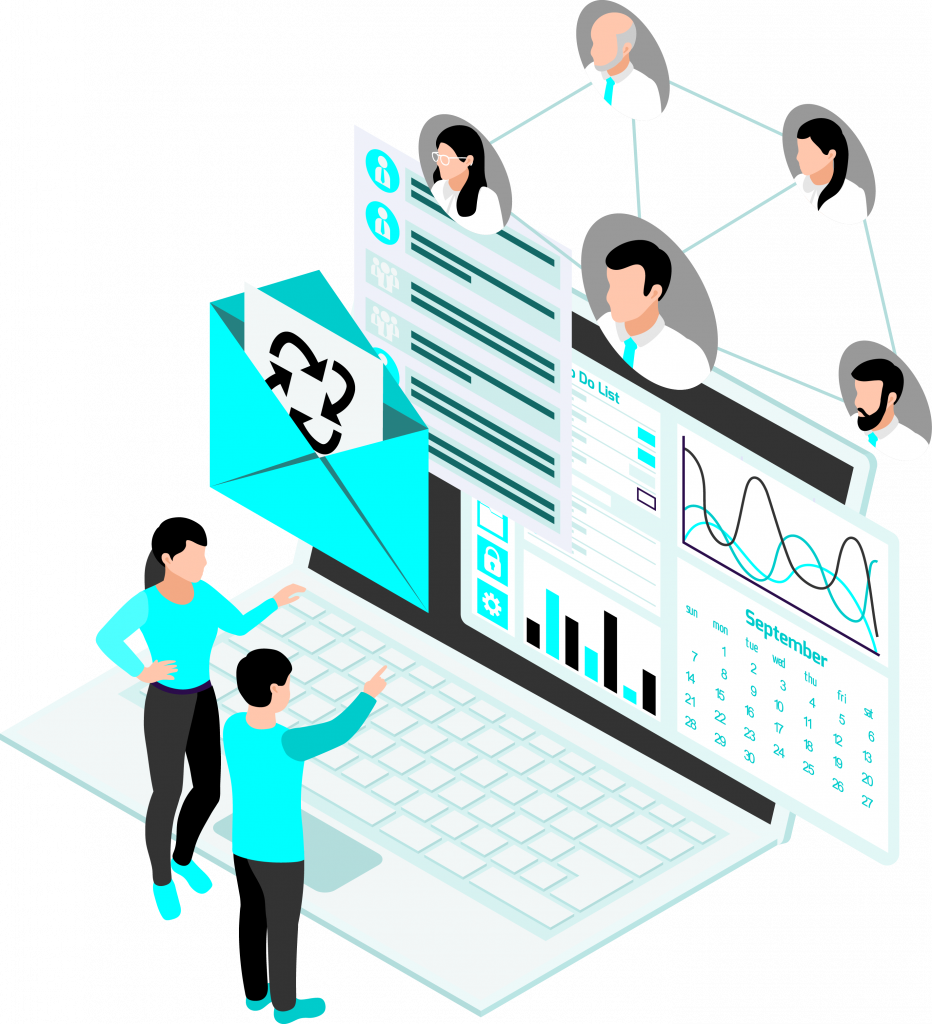 Business Transformation
Your business has seen significant disruption or a period of rapid scaling that has resulted in a number of operational challenges that need addressed to recover or maintain growth.
This involves a program of transformational change (i.e. improve cost base, increase margins, launch new product etc). You have internal project capability but not at the scale to manage the complexity of projects across process, technology and people change.
Benefits of Certitude Managed Outcomes
Boost your project delivery capacity and experience with augmented resource.
De-risk by outsourcing overall programme delivery management, PMO and assurance.
Flexible packaged SoWs for each project and on-demand resource as required.
Continual Change Demand
As businesses grow change becomes more continuous and complex. Your business is constantly evolving, with shifting operating models, systems require constant upgrading and growing customer / market pressures.
You are juggling to maintain delivery of this with your BAU resources. However you can't afford invest a significant proportion of your headcount into building an internal project delivery expertise.
Benefits of Certitude Managed Outcomes
Shared risk with fully outsourced ongoing portfolio delivery partnership.
We provide E2E PMO and project delivery capability to support your business.
Ramp up or down as required with flexible on-demand project resourcing.