We offer market-leading skilled, experienced and tailored resource & delivery capability, enabling you to react swiftly to changing market demands, global disruptions and accelerating technology
outcome based project delivery
Certitude Managed Outcomes offers a range of flexible solutions; from complete end-to-end outsourced Project & Programme delivery of projects – large and small – through to engagements involving single highly skilled consultants appointed to deliver a specific piece of work or help with a complex finite task.
we bring a unique approach
We support organisations looking to engage the help of a trusted partner, giving them the ability and flexibility to react to continuous and pivotal change. We also reduce the reliance on permanent resource, the responsibility of managing multiple agency suppliers or the need to engage prohibitively expensive 'Big Consultancy' offerings.
Our projects are delivered by experienced programme and delivery experts who also bring a high level of account management and delivery assurance to each project
get a clear view of
your project
Working alongside your own software, or stand-alone, our project management tool enables us to offer transparency and clarity in one place.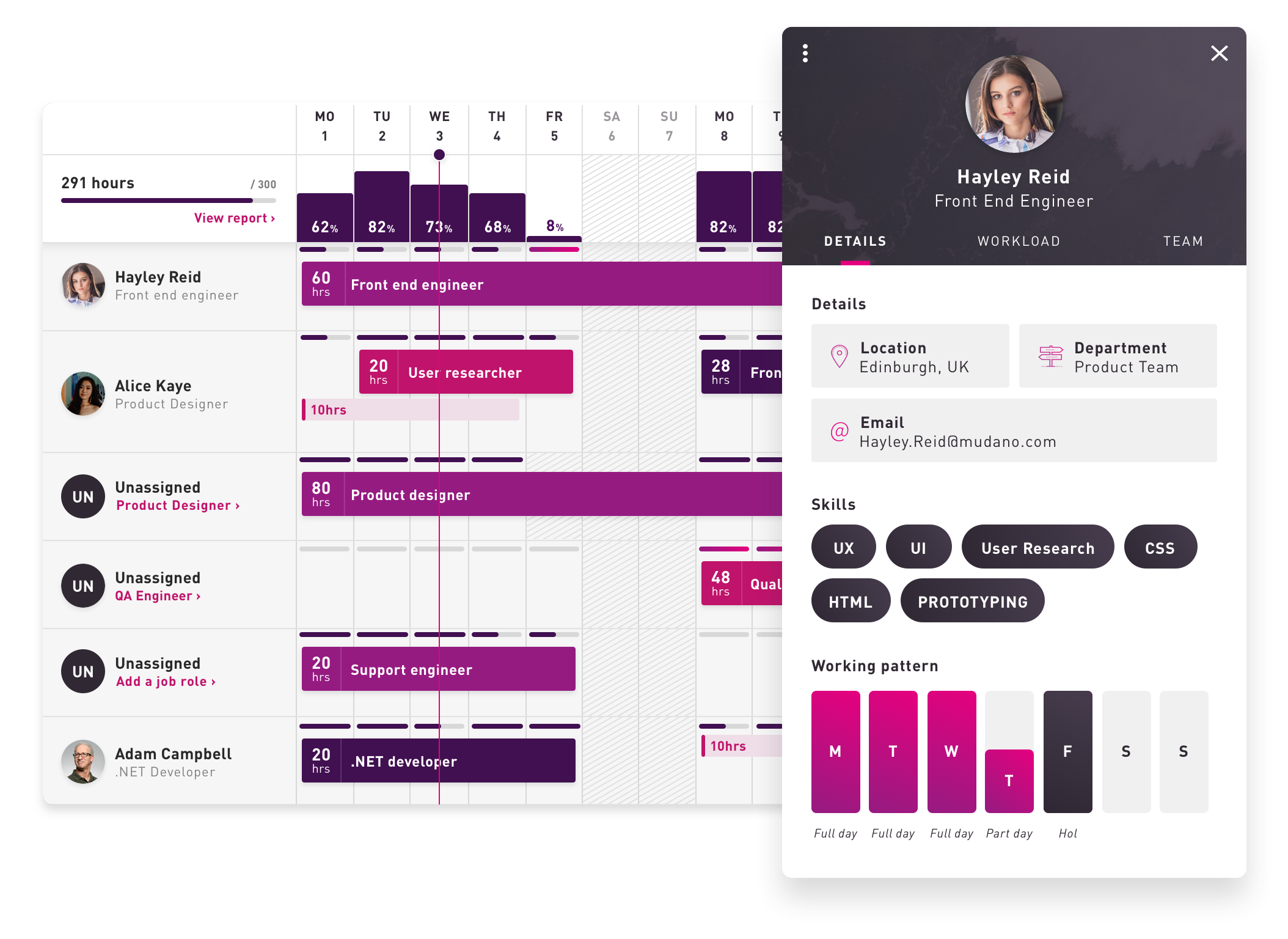 We can collaborate on, plan, deliver and view projects together in real-time across all outcomes. Savings hours of manual reporting